Greetings and Welcome!
Welcome to the website of the URCNA, a federation of churches united in faith and confession, exercising the ministry of reconciliation by proclaiming the gospel of Jesus Christ to the ends of the earth. For information regarding the URCNA, including the location of URCNA churches near you, please use the 'Find a Church' tool.
Church Locator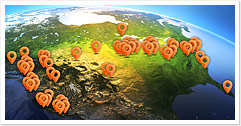 Are you looking for a church home? Would you like to visit a church and hear the Gospel proclaimed? Travelling? Find a church home near you.
What We Believe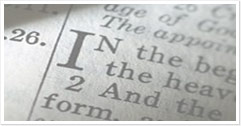 We believe the church possesses a spiritual unity in Christ and in the Holy Scriptures. Therefore, the churches of our federation unite with other like-minded churches. We display our unity by means of a common confession...read more
Missions